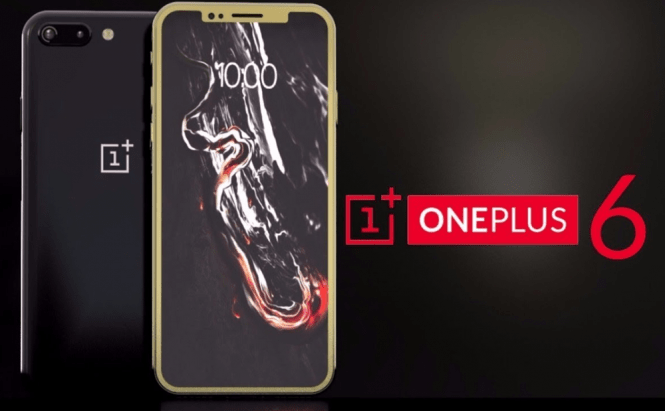 OnePlus 6 to be unveiled on May 16
The Chinese company that makes the OnePlus smartphones has recently announced that its upcoming model, the OnePlus 6 will be unveiled in a press event that will take place in London on May 16. Since these phones are generally known as flagship killers for sporting very powerful hardware and capabilities without costing as much as Apple, Samsung or LG-made devices, many people are excited to see new smartphone. In fact, the tickets for the event are already sold out.
Fortunately, the company has confirmed a lot of details about the phone, so there shouldn't be any huge surprises. The OnePlus 6 will feature Qualcomm's new Snapdragon 845 chipset (the Galaxy S9 and S9 Plus both have the same processor), no less than 8GB of RAM and an internal storage space of 256 GB. The device will be a tad larger than its predecessor, the OnePlus 5T and will sport a notch across the top of the screen just as the one you saw on the iPhone X. Furthermore, there's also very believable rumor, which indicates that the upcoming smartphone will feature the same 16 and 20 MP rear cameras as the previous model. As far as pricing is concerned, we heard that the OnePlus 6 will cost about half as much as the iPhone X, so around $600, but nothing has been confirmed so far.
OnePlus 6
Even though the location is already sold out, you can still the watch the launch event live as it will be streamed in real time on the OnePlus website. Hopefully, the OnePlus 6 will be easy to acquire, as a device as powerful as Samsung's Galaxy S9, but with a much lower price tag should be very tempting to a lot of people.