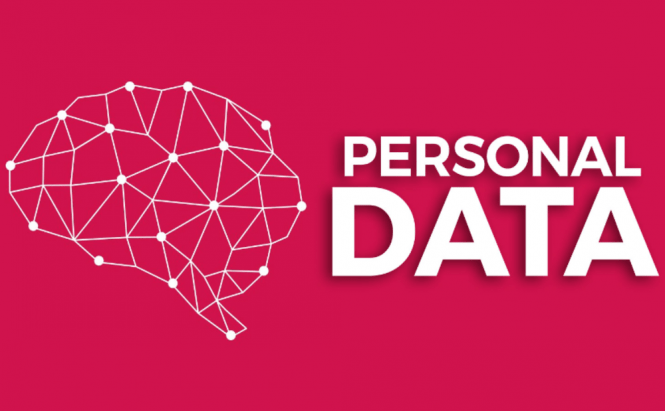 See if you're involved in the Cambridge Analytica scandal
After recently having its top man, Mark Zuckerberg, appear in front of the U.S. Congress, Facebook is now releasing a new feature, which will let users know if their personal data from the social network was access by Cambridge Analytica or not. First spotted by the online publication Wired, this new function, which has been named Protecting Your Information has started rolling out yesterday morning and should reach every user in the near future.
The notice will appear on your Facebook page once it's available. If you or a friend of yours from the social network have been affected by the privacy breach, you will see a short apology from Facebook along with a message about what the IT giant is doing from now on to protect your data and there will also be a link with more details about how you've been affected. In case Cambridge Analytica hasn't been snooping around your data, the features will display a short message describing the importance of your privacy and a link to a panel that will let you manage the apps and websites that have access to your Facebook data.
Protecting Your Information
Unfortunately, the large majority of Facebook's users aren't very tech savvy and simply don't want to or have a hard time understanding how important their personal data is and how it can be used in manipulation purposes. Even with the commendable level of transparency that the social network is now offering, most don't care how IT giants make money as long as their services are free, so it might take a few more scandals like this Cambridge Analytica one until we're all fully aware of the situation.