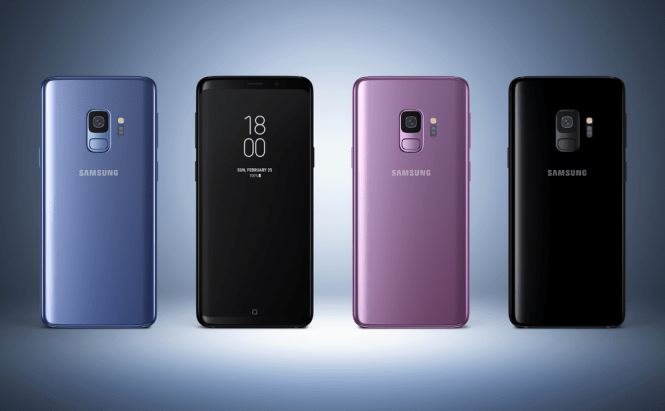 Samsung announces Galaxy S9 and Galaxy S9 Plus
Samsung has just unveiled its two newest smartphones at the MWC event that took place in Barcelona and I've got to tell you that the handsets look pretty impressive, but every bit of that is reflected in their price. The Galaxy S9 will arrive on March 16 with preorders starting on March 2 and will cost $720, while the S9 Plus model is priced at $840. There's also a trade-in program, so you might save a couple hundred bucks by giving your old Samsung phone.
As far as specs are concerned, the Galaxy S9 sport a 5.8-inch display, a 3,000 mAh battery, 4GB of RAM, a Qualcomm Snapdragon 845 processor (or Samsung Exynos 9810), either 128 or 256 GB of storage space and will be powered by Android Oreo. In case you want to know what makes the S9 Plus, well ... plus, there are several aspects: for starters, the mode is literally bigger, measuring 6.2-inch. Under the hood, the Plus version features 6 GB of RAM and a 3.500 mAh battery. The elephant in the room is of course the camera as Samsung Galaxy S9 Plus features a dual 12-megapixel camera on the rear, while the regular S9 model has a single 12 MP camera. Other than that, both devices still have a regular jack slot and the fingerprint sensor on the back has been moved under the camera to be more accessible.
Galaxy S9 and Galaxy S9 Plus
Lastly, Samsung is also launching the DeX Pad dock, which turns the Galaxy S9 or S9 Plus models into desktop computers, with the phones' screens being used as touchpads. The Korean giant isn't known for making cheap or even affordable phones, but with these prices, the S9 models need to be better than Apple's iPhone X to be successful and so far, I can't guarantee that they are.