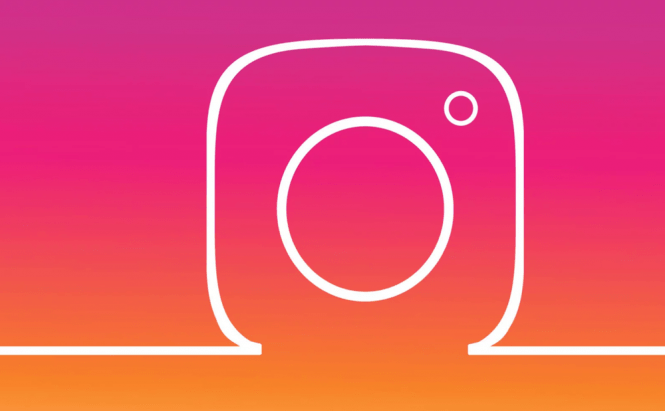 Instagram now has video chat capabilities and AR effects
I've got some good news for those who spend a lot of time on Instagram. According to an announcement made at the F8 developers conference that took place this Tuesday in San Jose, California, the Facebook-owned service is rolling out a major update, which will add several handy features to the platform including video calling capabilities, integration with Spotify, new camera effects for augmented reality and support for the GoPro application.
In case you're interested in more details, Instagram's Product Manager, Jyoti Sood, said that from now on, you'll be able to easily insert videos from the GoPro app into your Stories as well as share stickers with songs or playlists from your Spotify account. The AR camera effects are currently in closed beta, so it may be a while until we see them and they will only be available for Instagram's partners. Furthermore, only those who follow a partner account will be able to see the augmented reality effects. As far as the AI-powered Discovery feature is concerned, it will be enhanced as well and last, but not least, in the following weeks, there will be a new feature called Instagram Live, which will allow the network's users to engage in video calls.
In their closing statements, Instagram's representatives also stated that they've enhanced the service's already existent filtering options by adding a new anti-bullying filter. This new safety feature is designed to automatically hide words that are generally used to harass or upset certain groups of people.