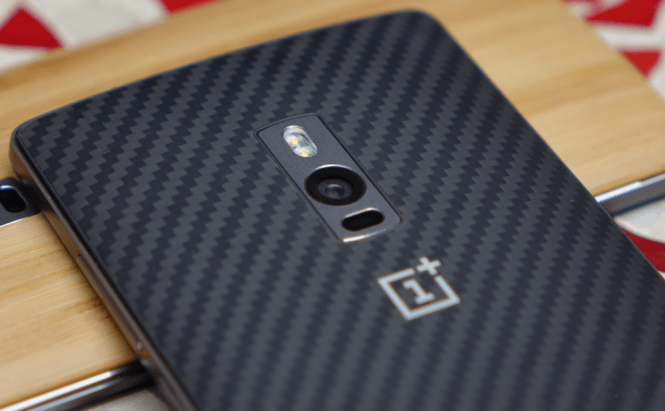 OnePlus to unveil a new smartphone on October 29
According to a recent announcement made by the company, OnePlus is getting ready to reveal its second smartphone this year. After launching the OnePlus Two earlier this summer, the Chinese phone manufacturer will reveal the details about its newest handset at the event which is set to take place in London on August 29. Rumors have already been running rampant about the possibilities of the new OnePlus phone, so this announcement isn't a complete surprise, but the name of the model that will be unveiled certainly is.
Most of the speculations talk about a model called OnePlus X which is supposed to be a mid-range phone. Even OnePlus's Twitter teaser shows an X in it, which fuels the fire even further. However, as far as I know, there already is a FCC filing that was submitted last month, which talks about a phone called OnePlus Mini. The file in question describes a 5.5 inch phone with a 1.9 GHz CPU, metallic edges and black case. (It looks somewhat similar to an old iPhone 4.) So is it going to be OnePlus X or OnePlus Mini? I guess we will just have to wait and see.
For those of you who aren't very familiar with the topic, OnePlus is a Chinese phone manufacturer with a meteoric rise in the last couple of years. Its first phone, which has the same name as the company, was well received by the public and critics alike due to the fact that it features high-quality hardware at a very affordable price. This is why it was also named the flagship killer. Another thing that somewhat contributed to OnePlus's rise to fame is the invite system which makes it somewhat difficult for all the customers to acquire the handset. (According to unofficial rumors, the smartphone that will be unveiled in London will also be sold through the invite system).