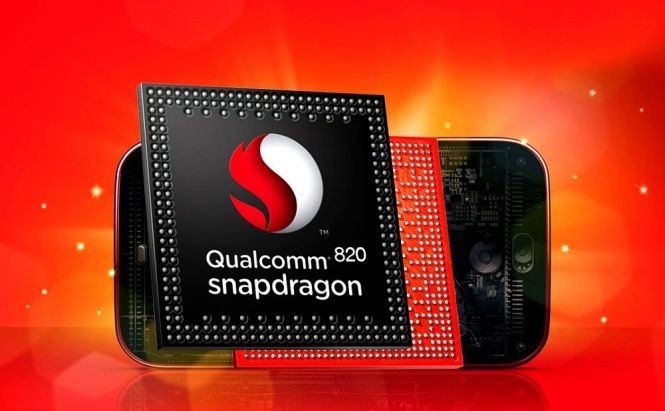 Qualcomm shows off the Snapdragon 820
Qualcomm has drawn a curtain a bit to demonstrate the capabilities of the upcoming Snapdragon 820 processor, which is expected to power the high-end Android and Windows smartphones of the coming year. The ungodly specs of the chipset will, hopefully, compensate for the overheating issues of the Snapdragon 810.
Qualcomm Snapdragon processors lineup
The processor will be using four 64-bit Kryo cores integrated with Adreno 530 GPU which is 40% more powerful and 40% less energy consuming if compared with its predecessor, the Ardeno 430. On the whole, the chipset is expected to be twice as powerful as the Snapdragon 810. It is also notable that the Snapdragon 820 will support X12 LTE that allows for highest mobile data transfer speeds known so far: 150Mbps uplink and 600Mbps downlink. Another highlight feature of the Snapdragon 820 is Quick Charge 3.0 that, as Qualcomm states, allows you to charge a phone from 0 to 80 percent in 35 minutes.
The company also said it is to release two chipsets for mid-range smartphones, the Snapdragon 430 and the Snapdragon 617. All of the mentioned processors are most likely to be featured in the smartphones of 2016 and the Snapdragon 820 is said to be currently tested in Samsung's Galaxy S7 flagship.
VIA: GSMArena