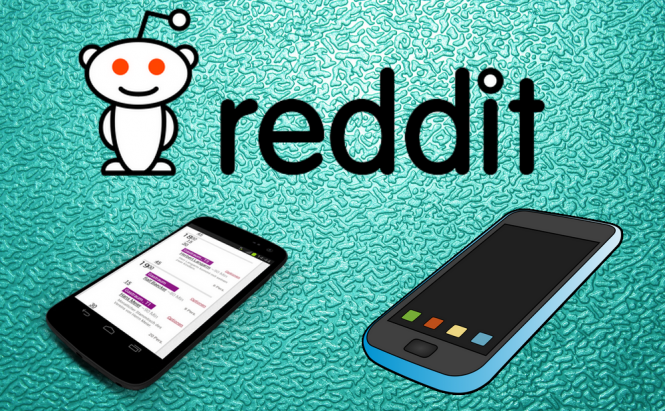 Reddit is rolling out a major update for its mobile app
After launching its official apps for mobiles about a year ago, Reddit is now releasing a major update to them. The new content is rolling out as we speak and it brings some handy new features that the users were actually asking for. From what I've seen, iOS got the best deal out of this whole situation, but Android users also have their own things to be content about. Here are some of the most important changes that have been made to the mobile version of the application:
As far as Android users are concerned, there are two major new features being added: post flair, which allows you to specify a category for the content that you're sharing and a speed read button for comments, which will take you directly to the next top-level comment. There are also smaller changes such as the fact that the name of the OP (original poster) is always visible, a cake icon will appear during each user's yearly Reddit anniversary and there's now a trophy case for users' to display their Reddit-related achievements. Moderators haven't been forgotten and they've received the ability to easily toggle the mod mode on or off and approve, flag or remove content. As I said, iOS users get the best of these updates as they now have the ability to chat directly through the app, a theater mode, live comments and more.
Even though it may be a bit surprising, this is actually the first update since the Reddit apps for mobile were originally launched. In today's market where smartphones and tablets seems to be everything, Reddit was thriving without paying too much attention to the mobile world, but it seems that things are changing for the self-proclaimed front page of the Internet.