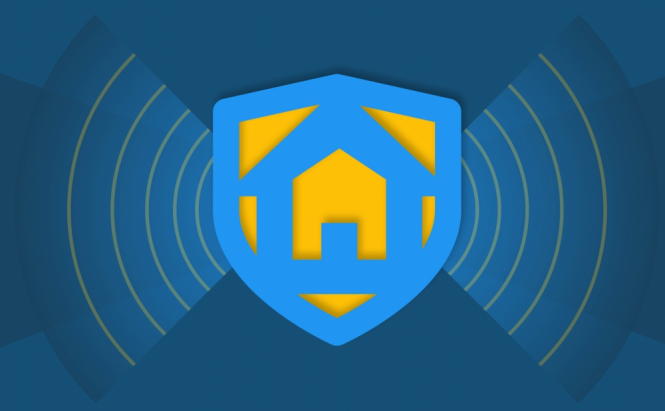 New Android app Haven turns the phone into a motion detector
Eduard Snowden, the famous whistleblower who exposed some of NSA's global surveillance schemes is now backing another security-related application called Haven. Designed for Android devices, this recently launched app will turn a spare or an old smartphone into a surveillance system for your room, office, or some other objective that you want to safeguard. The application is open-source and what's cool about it is that it's made to work with cheap, old devices.
According to Snowden, no matter what kind of security measures you use, all devices are vulnerable to physical tempering, so this app was created to help you ensure that nobody messes with your laptop, tablet, etc. while you're not around. The principle is pretty simple: you use a spare Android device such as an older mobile or a burner phone, you install the Haven application on it, then leave it to protect the device that others shouldn't touch. The app will use the mobile's microphone to detect any noise made in its area and the accelerometer to detect movement. As soon as it senses that something is amiss, Haven is configured to covertly snap pictures of the intruders, start an audio recording session and send alerts to the owner via SMS, Signal and Tor-based websites.
Haven
While battery drain in the device used for surveillance as well as false positives are possible shortfalls, they are insignificant compared to the benefits that the app offers. In today's day and age you can't be too prepared when it comes to security and privacy, especially when we're talking about protecting oneself from government control, so the more solutions we have at our disposal, the better.