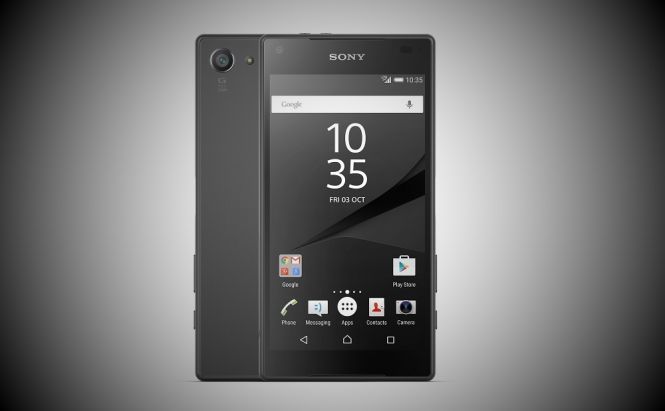 Sony Xperia Z5 Compact is now available in Europe
As we expected, the company has just launched the rollout of Xperia Z5 lineup. Unlike most of the mobile manufacturers, however, Sony decided to start out with the smaller version of the handset. Still, this smartphone might catch the attention of those who think about switching to flagship devices.
We are looking at 4.6-inch display with the resolution of 720 x 1280 pixels. It has a 5.1 MP selfie camera and a 23 MP primary camera. On the inside, it has an octa-core Qualcomm Snapdragon 810 processor, Ardeno 430 GPU, 2 GB of RAM and 32 GB of storage (expandable up to 200 GB with microSD). The smartphone is powered by a 2700 mAh non-removable battery which is said to provide up to 520 hours of work on standby or up to 15 hours of talk time.
Sony Xperia Z5 Compact is currently available for purchase on the official Sony Mobile Store in Italy, Poland, Spain and Sweden. Residents of the UK can get the smartphone from several carriers, including Giffgaff and O2. The pricing may vary depending on the region, but all in all, it is going to cost about $670. The smartphone is also expected to appear on Amazon.co.uk and other retailers within this week.