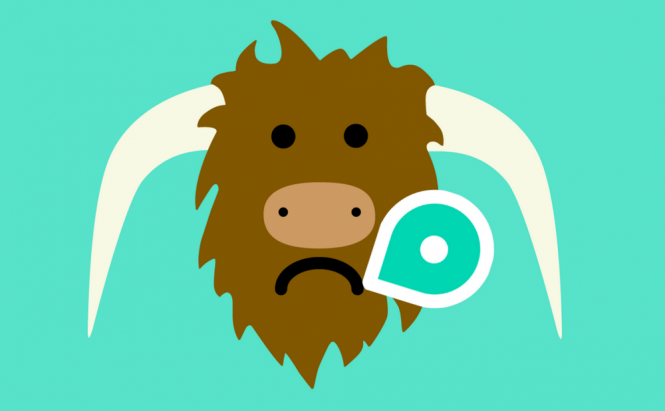 Yik Yak is officially gone
I've got some bad news for the Yik Yak fans, in case there were any left out there: according to a recent announcement, the application is being terminated. This isn't such a big surprise as the app's popularity had been constantly declining and, last year, the company had to let go of more than one-half of its employees. Even though Yik Yak had initially managed to raise $73 million in venture funding, money isn't everything, especially in an over-saturated market.
Yik Yak is or should I say was a social network application available on Android and iOS. Launched in 2013, the app allowed people to create and join location-based discussions (the Yaks that people created were only visible to the users within a five-mile radius) which made it really good for students in campuses. Originally a very popular application that became the 9th most downloaded social media app in the United States within 12 months of its release, Yik Yak was now in full decline and not only because of its fierce competition. Some of the changes the company made such as the mandatory use of handles or the removal of the My Heard feature were also really bad and even though both were eventually reversed, it seems that it was too late. On the other hand, since the app was mostly used for spreading rumors and trolling, not many people will miss it. Now that Yik Yak is getting axed, maybe a lot more people will be interested in trying out newer and cooler social networks such as Scorp.