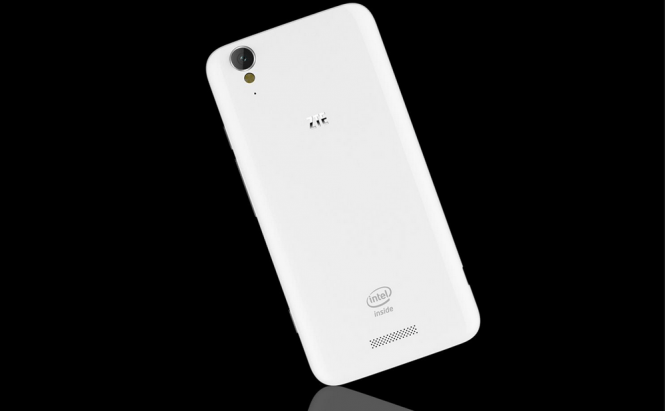 $150 ZMax 2 phablet revealed by ZTE
In case you're looking to buy a new phablet, but the price tags are totally ruining your plans, maybe you should wait just a little while longer. One of the lesser known Chinese phone manufacturers (ZTE) has just unveiled a new 5.5-inch smartphone which will be sold through AT&T and TracFone and will only cost $150. The product will become available in the respective stores starting with September 25 and if you're looking for a big screen device with a low cost, this might be one of the best deals that you can find.
ZMax 2
I'll be honest with you: in order to achieve such a low price the company was forced to cut a few corners, so the phablet isn't exactly what you would call state-of-the-art technology. ZMax 2 embeds the same amount of RAM as its predecessor (2GB) and offers the same internal storage space (16GB). Furthermore, the battery is a bit smaller than the one in the previous model (3000 mAh) but it is removable, so you no longer have to tinker around with a screwdriver. Other specifications include an 8 MP front camera and a 2 MP rear-facing one, a resolution of 1,280 x 720 p and Android 5.1 as the phone's operating system. As I said, it's not "la crème de la crème", but it's actually good for the money that you're spending on it.
How can it be so cheap? AT&T's is preparing to launch low-cost GoPhone program in a couple of days (maybe less) and ZTE's ZMax 2 will be one of its main attractions as it will be the largest smartphone available in the offer.
Source: Digital Trends