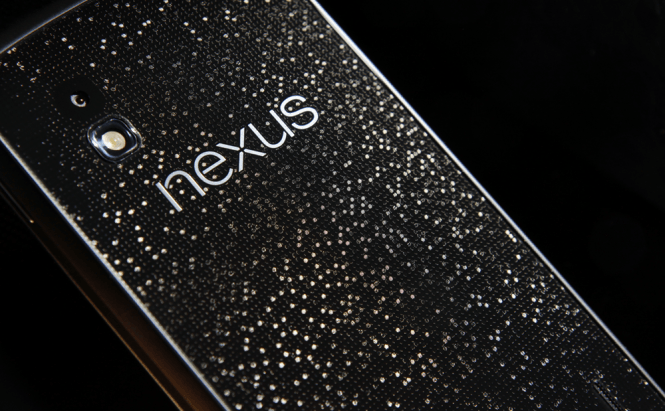 Info about the new Nexus phone leaked to the media
All of you smartphone fans out there probably already know that the Huawei-built Nexus 6P will soon hit the market, but so far there wasn't too much official information about it and even the name was unknown. However, the guys from Android Police revealed a series of images that were leaked to them which give us a lot more details about the product. As I don't want to infringe the website's copyright, I won't post any of the leaked photos here, but you can follow the link from the end of this story if you want to see them.
So, let's take it one at a time. Since we saw a photo of the packaging, we pretty much know for sure that the name of the product is actually Nexus 6P. If you're interested in the design and available colors, it seems that the upcoming smartphone will come in white, black, gold or aluminum options. Unfortunately, (I'm not actually sure about this) no matter what color you choose, you might be stuck with black on the front side of the device (as it happened with the white and red versions of the Nexus 5 phone).
As far as technical specifications go, it seems that the Nexus 6P will have a Snapdragon 810 SoC and there will probably be three internal storage options: 32GB, 64GB and 128 GB. Other details include a 5.7- inch screen (1440 p display), front facing speakers, (possibly) a USB Type-C connector and a fingerprint scanner on the backside of the device.
If you're interested in finding out more on the matter or seeing the leaked photo for yourself, click on this link.