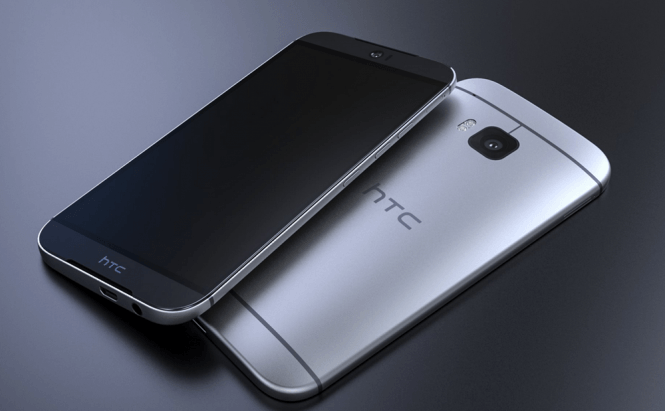 A Look Into The New HTC One M9
Have you ever heard the popular quote: "If it ain't broke, don't fix it"? It seems that HTC did, as the One M9 smartphone, which they've just unveiled, is almost similar in design to last year's HTC One M8 model. In all fairness, since the One M8 was actually one of the most successful phones that the company has ever manufactured, I can't say that's actually a bad strategy. Furthermore, it gives the flagship device a specific (brand) look that the customers can easily identify.
Even though the design changes may be minimal, HTC One M9 offers drastic hardware and software improvements from its predecessor. The new smartphone embeds a 310 Snapdragon processor, 3GB of RAM, 32GB of storage space expandable through MicroSD card, and a 2840 mAh battery. Another good news is that the company decided to discard that disastrous 4MP Duo Camera (actually moved it to the front) and replace it with a 20 MP rear camera with sapphire glass lens that is actually usable. This improvement makes the M9 capable of shooting 4K videos at 30 frames per second, 1080p at 60 FPS or 720p at 120 FPS. The display is basically the same as in the One M8 version, 5 inch in size with a resolution of 1080p.
In terms of software, the device comes with Sense 7 (an operating system based on Android Lollipop), which uses your location to display a different set of apps based on where you're. This means that when you are at work, the list of apps that you can easily access will be different from the one you see when you're at home or travelling. Furthermore, the OS provides a bunch of customization options that you can use to completely personalize your device.
HTC One M9 will be launched in the middle of March and will probably cost somewhere around £549 ($845).