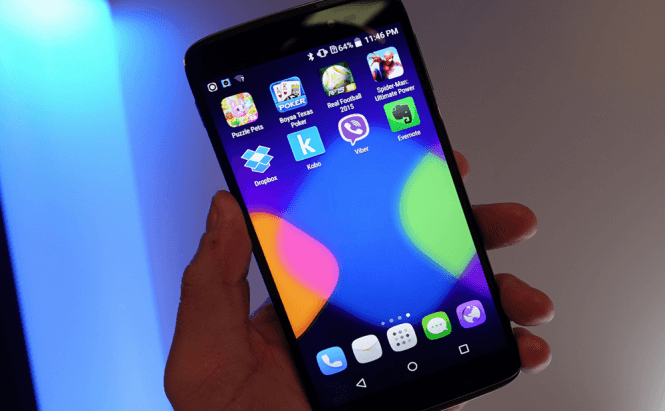 Alcatel Idol 3 Launched Quicker and Cheaper than Expected
Not only did Alcatel launch its OneTouch Idol 3 a bit earlier than expected, but it also offers a discount to those who decide to preorder it before the 21st of April. The new 5.5 Inch handset would normally cost you $249; but if you order it today, you will only have to pay $199. What's just as interesting is that the original Amazon advertisement for device attached a $280 price tag to the device, but the company has pledged that the price of the smartphone will never go above $250 (on their own website).
If you need a bit more details in order to make an informed decision, I'll tell you that the OneTouch Idol 3 looks great on paper, especially considering its price. The handset features a Qualcomm Snapdragon 615, 16/32 GB of internal storage upgradable up to 128 GB with the help of a microSD card, 2GB of RAM and 2910mAh battery. Moreover, the device offers a resolution of 1920 x 1080, an 8MP front camera and a 13MP rear camera.
According to Alcatel, what's really cool about the Idol 3 is that both its OS as well as the camera will automatically orient themselves according to the direction from which you pick up the phone. What this means is that the device is a bit like Mona Lisa, always staring at you no matter what angle you use it from. Furthermore, the speakers will also adapt themselves to the way your hand is placed on the smartphone.
If you require more details or are interested in pre-ordering the Alcatel OneTouch Idol 3, click on this link. In case you wanted to know more about the 4.7 Inch version of the phone, you will have to wait a little longer, as the company is yet to offer new details about it.