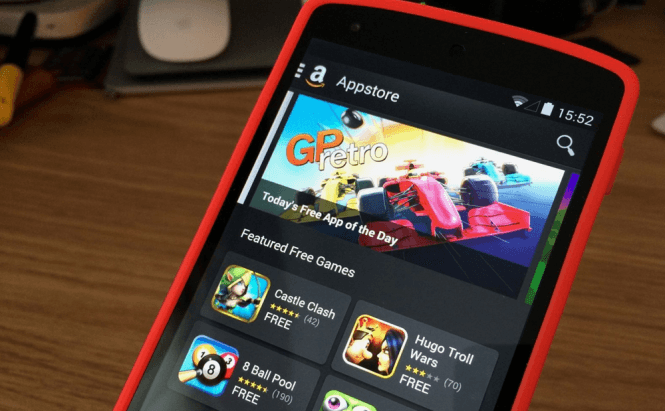 Amazon deal - 39 paid apps for free
What's better than a discount? Free stuff! If you also think that free stuff is awesome you'll be pleased to hear (read) that the Amazon Appstore is giving away 39 games and apps for Android free of any charge. As a whole, the products found on the giveaway list are worth $90 USD, so being able to get them without having to pay anything should be quite an incentive. If you're interested, all you need to do is to launch the Amazon Appstore app from your Android device and click on the link provided at the bottom of this page.
Although you don't necessarily need a Fire Phone to be eligible for the offer, there are two other major limitations. First, the giveaway celebrates the Appstore's birthday so it is only available until August 15th, so you need to hurry. And second, the selection of apps and games is only available for the users from the United States, so if you're currently in a different place, you won't be able to take advantage of it.
The list of free products includes a bunch of cool games such as Goat Simulator, Fruit Ninja, Hedgehog 2, Bloons TD 5, Scribblenauts Remix or Bridge Constructor Playground as well as some really handy apps such as AVG AntiVirus Pro (normally worth $11.99), Docs To Go Premium Key (regularly worth $9.99) or Photo Lab PRO ($2.99 usually).
To check out all the giveaway products and download some (or all) of them for yourself, click on this link.