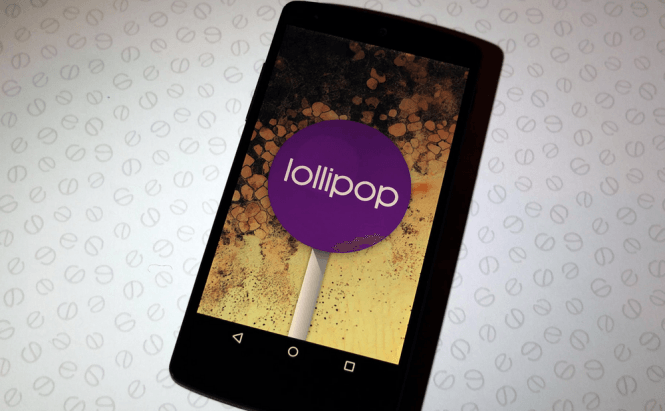 Android 5.0.1 Patch Released
Even though it hit the market just a short time ago, Android Lollipop is already one of the most appreciated operating systems for mobile devices. However, Google didn't rest on its laurels and came up with the 5.0.1 update which fixed a few of the OS's bugs. At the moment, the only factory image available works just for the Nexus 7, 9 and 10 devices, but more versions for other gadgets will soon come. The bad news is that you will need to flash the device in order to use the image, and your data will not be carried over unless backed-up separately and then copied back.
The odd thing is that Google didn't post an official document to describe the contents of this update. However, from what the users have noticed, it seems the patch has repaired a couple of the small bugs that users were complaining about. For starters, this update allocates more memory for video playback activities so that the Nexus 7 customers who were frequently receiving error messages while watching videos on YouTube should no longer have this problem.
The other issue that was repaired is related to some pattern lock difficulties. Apparently a lot of phones powered by Android Lollipop would often reset to the factory settings without warning because of a high number of unsuccessful attempts to unlock the pattern lock. This was caused by the fact that the operating system would register every contact between your pocket and your screen as a failed unlocking attempt. After this update, only attempts where more than four dots are connected will be registered, thus avoiding the "reset to default settings" issue.