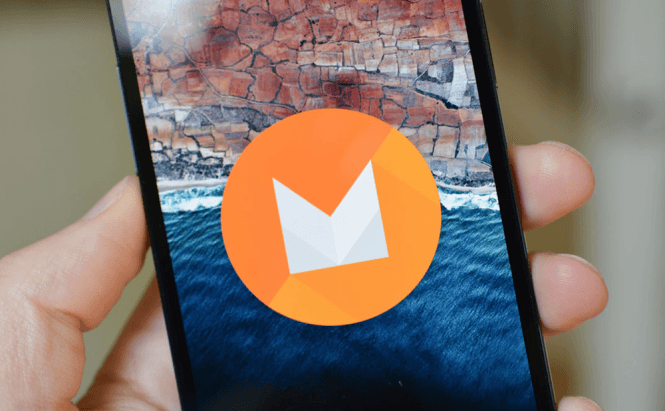 Android Marshmallow arrives on Nexus devices
According to an announcement made this morning by Google, Android Marshmallow has just started rolling out to Nexus smartphones. So, if you're the proud owner of a Nexus 5, Nexus 6, Nexus 7, Nexus 9 or Nexus Player, keep your eyes peeled for possible OS updates and be among the first to check out Android 6.0's newest goodies. Additionally, both the Nexus 5X and Nexus 6P models (which will start shipping out this month) will come with Marshmallow as the pre-installed OS.
However, if you don't own a Nexus-made device but you're still curious about what the latest version of Android brings to the table, I'll tell you a few things. Probably the most important changes are the new permissions model which makes it a lot easier for the user to figure out what each app wants (needs) to access, and the improved stand-by time. Another pretty big deal is the addition of the "Google Now on Tap" feature which allows the user to get additional information about anything on the screen without leaving the app he or she is currently in. All you have to do is to long tap the desired item and the extra information will be instantly displayed. Microsoft has beaten Google to the punch on this one, launching a similar feature last month in its Bing search engine, but since not everybody likes Bing, it's still a handy feature to have at your disposal. (In case you want to know more about this, check out the story I wrote at the time: Microsoft updates Bing for Android with Contextual Search.
Being totally honest, I think that it's pretty sad that Android 6.0 has already started rolling out while some of us don't even have Lollipop installed on our smartphones yet, but I'm guessing it's our own fault for not buying a Nexus phone.