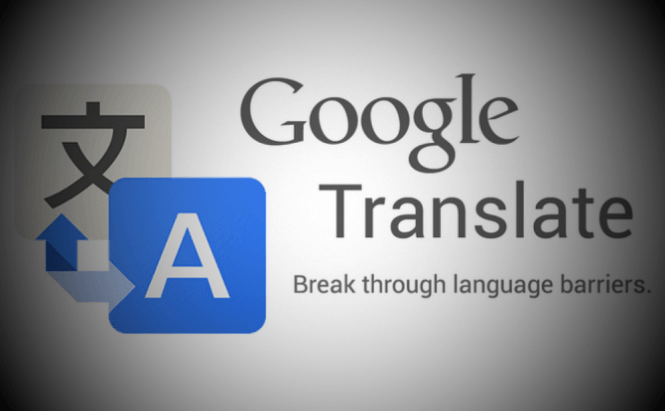 Google Translate works within the apps on Android 6.0
Google Translate is a very handy tool if you often deal with foreign language texts. Foreign websites can be translated using the built-in feature of the Chrome browser, but when it comes to apps like LinkedIn or, say, TripAdvisor, you have to switch between apps to translate the text. However, Google has just announced that Google Translate will be available to Android 6.0 Marshmallow users directly in the apps.
All you need to do is install Google Translate, highlight the foreign language text and tap the 'translate' button. The feature puts 90 languages at your disposal, which you can use to communicate with people abroad via SMS or WhatsApp, using their mother tongue. Although, we all know that Google Translate is not that good at translating philosophical speculations on dichotomy of good and evil or the like, it might be of great help in most of the common communicative situations.
The feature is said to be available exclusively for Android 6.0 devices, but adding it to the older versions of the Android OS also makes sense, so others will probably get the update a bit later.