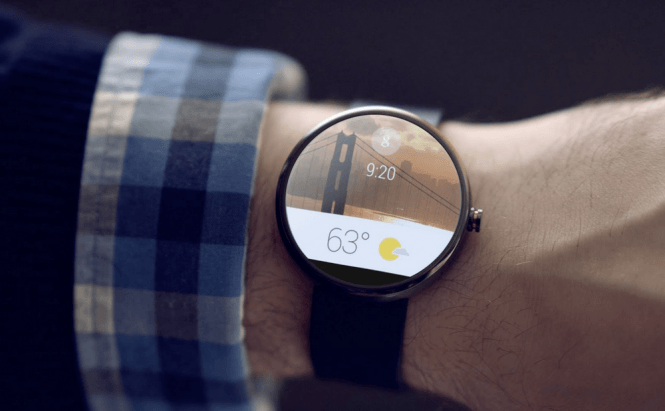 Android Wear Retrofitted with Offline Music and GPS Support
Making good on its promise to keep on improving Android Wear, Google just launched an updated version of the operating system designed for wearable devices. The most important enhancements brought by the update are support for GPS location and the ability to listen to music on your watch, even if you don't have your phone on you.
Although the GPS support feature is really nice and the fact that your watch can tell you where you are, how to get home, or the distance you traveled, even when not connected to your smartphone, it has a big downside. The function requires the necessary hardware from the device it is installed on and, so far, no smartwatch that uses Android Wear embeds such technology. The good news is that the Sony SmatWatch 3 which will become available on October 30 offers GPS support.
On the plus side, the offline music functionality is something that everyone with a smartwatch can benefit from as soon as they update Android Wear and the Google Play Music app. Moreover, the feature comes with support for Bluetooth devices, so you will now be able to conveniently listen to your favorite songs on wireless headphones.
As far as I'm concerned, this update truly is a step in the right direction. The new version of Android Wear transforms wearables into devices that can operate independently from your smartphone, and that is really great. I've always asked myself why would anyone want to buy a smartwatch that doesn't offer anything extra from their phone, but still requires the mobile in order to function?