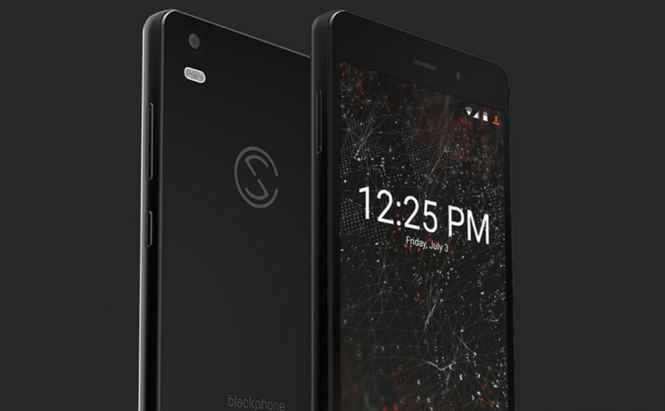 Blackphone 2 now available for preorders
Those who really care about their privacy should be really glad to know that a new version of the Blackphone has just become available for preorder. First announced this spring at the Mobile World Congress, the Blackphone 2 will reach its first customers this September. Unfortunately, there isn't any publicly available information about the price of the handset, but since it seems to be way better than its predecessor, I expect it to be somewhere around $650 for the unlocked version.
For those of you unfamiliar with the topic, the Blackphone is a special smartphone completely focused on user privacy. It provides high-quality encryption algorithms so that the data stored on it cannot be easily stolen and some really effective security measures. The device is powered by an operating system called Silent OS which is basically an enhanced version of Android that offers better privacy. Known among connoisseurs as the world's most private phone, the Blackphone is great for those who have a solid reason to protect their secrecy.
Blackphone 2
As far as technical specs go, the Blackphone 2 seems to be a big step forward from its predecessor. The handset offers 5.5 inch Gorilla Glass display with a 1920 x 1080 pixel resolution, a 13 MP rear-facing camera and a 5 MP front camera. Under the hood you will find 3GB of RAM, a 1.7 GHz octa-core processor, a quickly chargeable 3,600 mAh battery and internal storage space that starts out at 32 GB, which can be extended with the help of a micro SD card. What's really cool is that since the phone is sold as an unlocked device it's probably free from all that annoying bloatware that comes along with regular phones.
If you're interested in preordering the Blackphone 2 or finding out more details about the product, you can do so by clicking on this link.