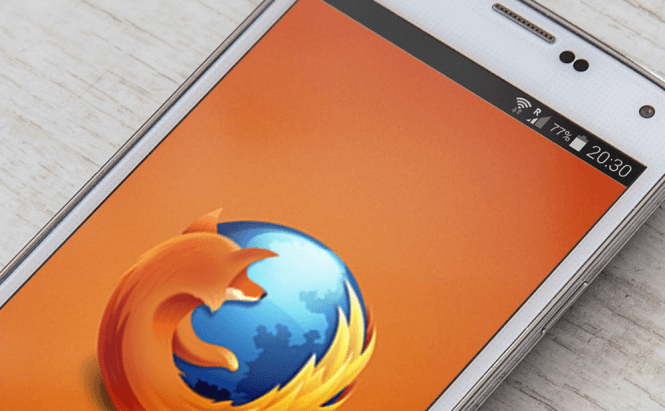 Mozilla just made webpage creation on smartphones easier
Mozilla has just done anyone interested in easily creating websites a huge favor. The non-profit company has recently released a completely free (open-source) Android app which enables its users to quickly create webpages directly from their smartphone. The application requires Android 4.0 or a newer version of the operating system to run and is (at the moment) only available in four languages: English, Bengali, Indonesian and Brazilian Portuguese. In the official announcement, Mozilla's products VP, David Ashe stated: "Webmaker is Mozilla's way of addressing the lack of local content in mobile-first markets. [..] We built Webmaker after extensive research around the world, and it's informed by hundreds of volunteers. Webmaker belongs as much to these communities as it does Mozilla."
Webmaker
Using Webmaker you will be able to create your own blogs, scrapbooks, birthday cards, etc. directly from your mobile device. Even though there are a few other services which allow you to create your own webpages, none of them are as flexible as Mozilla's latest app. But creating webpages from scratch isn't the only functionality that the application provides; the tool also allows you to work together with your friends or co-workers and expand their pages if they gave you permission to do so. Furthermore, the company stated that it's working on adding more features (hopefully adding GIF support will be a priority) and more languages for the app. If you want more details about the application or you wish to try out Webmaker for yourself, click on this link.