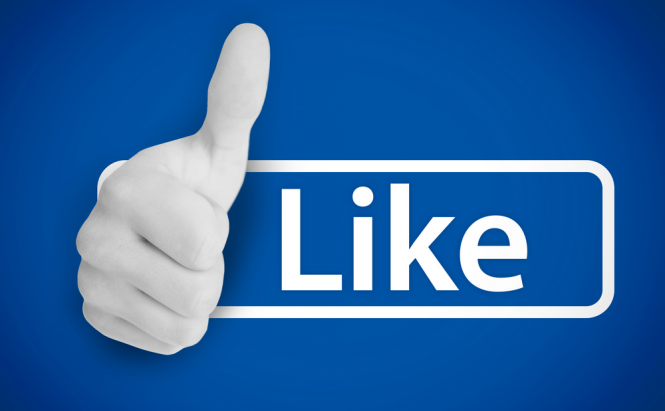 Check out Facebook's "new" Stories feature
After copy-pasting Snapchat's Stories feature into Instagram and, more recently, into Messenger, Facebook is now finally embedding the function into its main app. The IT giant stated that after testing Stories in the previously mentioned applications, it found out that it's an accretive feature. This means that the users posted Stories besides their usual content instead of replacing their content with the Stories, which is exactly what the social network wanted.
This new and innovative feature will be separated from the Facebook News Feed, appearing in a scrolling bar right under it. The stories uploaded will disappear in 24 hours, just like they do on Snapchat, so if you don't watch them in time you might not get a second chance. To create your own story, simply swipe right and jump to the camera or tap the newly added Your Story button that's at the top of the News Feed. The feature lets you add filters and masks to your content and the social network has also announced that it's partnering up with several popular brands to add themed lenses.
Facebook Stories
It's also worth noting is that you can alternatively share your stories through another new feature called Direct. Since Facebook has recently passed all of its native messaging capabilities on to Messenger, rolling out a new communication feature seems pretty strange, but maybe I'm just asking too many questions. Honestly, I'm wondering what comes next for Facebook: will it soon start selling its own version of Spectacles?