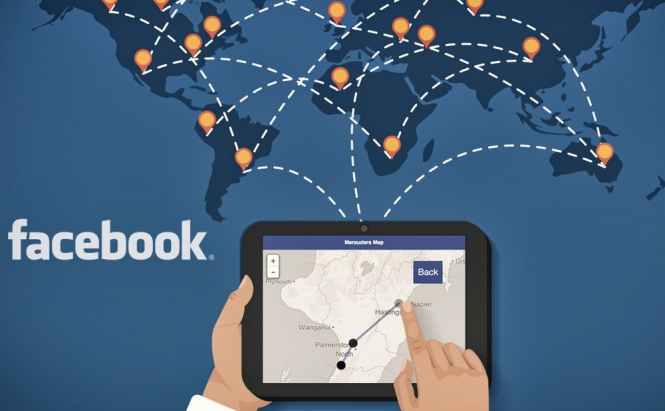 Facebook Messenger now has a 'Live Location' feature
After allowing you to mention people in group chats, the mobile versions of Facebook's Messenger now also lets you share your location in real time. Called Live Location, this new functionality will allow the application's users to share their current location with their friends and family for up to one hour. The new feature is rolling out globally as we speak and it should already be available to all the iOS and Android users who want to try it out.
According to Facebook's official announcement, "Where are you?" and "How far are you" are two of the most common questions asked on Messenger, so Live Location aims to offer an easy answer for both of them. This new feature won't just show your friends exactly where you are, but it will also track you in real time as you walk towards your destination. Moreover the function even offers an estimate on how long it will take your friend to reach you by car. Of course, you can stop sharing your location whenever you want to and there's a small clock in the bottom-right corner, which shows you how much longer the app is going to keep sharing your location. Lastly, Facebook's spokesperson also stated that this new feature won't have noticeable effects on your battery life, but that remains to be seen.
Although I'm a pretty privacy-conscious person, I get how this Live Location functionality can be useful, especially if you combine it with some other cool Facebook features such as City Guides.