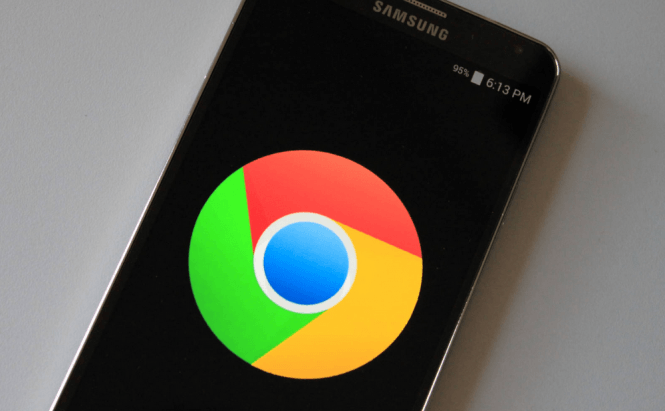 Chrome's Safe Browsing feature has been extended to Android
The Internet is full of dangers and lots of people use compromised websites to penetrate your defenses and gain access to your private or financial data. In case you're someone who browses the web from an Android device, I've got some good news for you. Google has recently extended Chrome's Safe Browsing feature to mobile devices. In case you're using Chrome 46 or a newer version of the web browser and Google Play Services build 8.1 or later, you no longer have to worry about stumbling upon sites that will compromise your security. Furthermore, the security feature is turned on by default, so you don't even need to set anything up in order to take advantage of this new functionality.
In case you don't know what Safe Browsing is, it's a security feature that enables your web browser to alert you when you're visiting a website that has been reported as dangerous. I'll be honest and tell you that it's not perfect, so you may encounter a few false positives and a few dangerous sites that aren't on the blacklist, but most of the times the system is pretty great and it will actually keep you away form harm. Blacklisted websites usually host malware, PUPs (potentially unwanted programs), fishing schemes, social engineering and other scams that can compromise your device.
Safe Browsing alert
According to Google's announcement, the reason it took so long to bring the Safe Browsing feature from desktops to mobile devices was data consumption. Reporting and analyzing websites while not using a whole bunch of data is quite difficult and those with data caps might have had a really big problem with that. In order to use as little data as possible the riskiest websites are reported first and threats such as social engineering and phishing schemes are reported in the regions that they occur the most often.
This is the second improvement that the Android version of Chrome gets in just as many days. Yesterday, Google announced that the entertainment-related searches you will perform from its mobile browser will yield more detailed results.