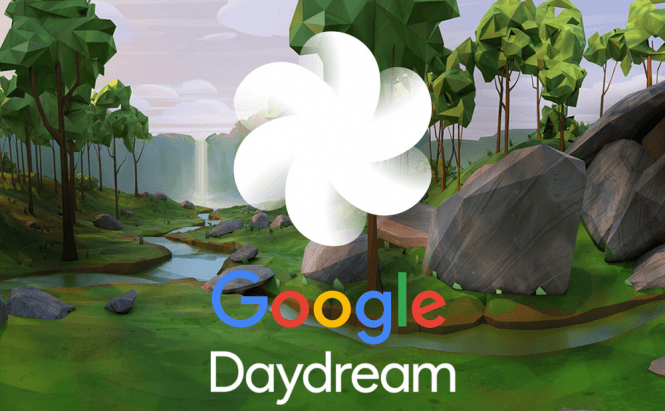 Daydream, Google's VR platform is no longer in beta
After recently surprising us with the quick progress being made with Daydream VR, Google has now taken its virtual reality platform out of beta. This means that content developers will very soon see their apps reach the masses. Even though at the moment, you only have limited possibilities of testing Daydream apps as the Nexus 6P is the only device capable of running the platform, the Pixel phones that the IT giant will launch on October 4th will solve this problem.
When Google first announced its intentions of creating a second virtual reality platform, it stated that Daydream is designed to be a much more powerful alternative for Cardboard VR, so we all expected the list of supported devices to be quite short. However, the fact that up until now it would only work on a single type of smartphone and that even that wasn't fully functional as the Nexus 6P would overheat when dealing with CPU and GPU-heavy VR content, was a really big inconvenience. Now that the app is out of beta, it's most likely been optimized and it will certainly work with the upcoming Pixel phones and tablets, so more developers and users will have access to it.
Furthermore, it seems that Google's plans for the Daydream VR platform also include a new kind of controller that was developed in partnership with Unreal and Unity. Unfortunately, the IT giant is still pretty secretive when it comes to its virtual reality project, so we don't know that much about it just yet.