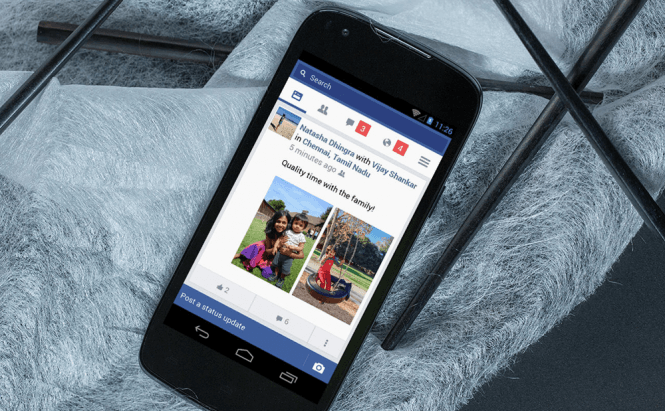 Facebook Lite for Android Is Being Tested
As recent reports have indicated, Facebook is working on a lite version of its Android app. The new application is created as an alternative for those who have to make do using older smartphones or low-speed Internet connections in their day-to-day lives. The stripped-down app is now being tested in several countries, such as Zambia, Kenya or Colombia.
Facebook Lite works on Android 2.2 and newer versions of the operating system. As far as functionality goes, this stripped-down version allows its users to post status changes, upload pictures, send private messages, enter group conversations, comment on a friend's post and receive notifications. Furthermore, the application also gives its users access to weather services, health information and Wikipedia (depending on your provider, these might have to be paid for separately).
What's really cool about Facebook Lite is that, as an app being created for 2G speeds, it also consumes a lot less data than its bigger brother, so it will cost less and suck up less of battery life. The tool requires only 252Kb of space on your phone and can be downloaded from the Google Play Store in several countries from Africa, Asia and South America. So far, the app received a lot of positive reviews from those who had already tried it.
Facebook Lite
From what we can tell, this lite version of Facebook is part of the company's project called Internet.org which was launched in August 2013. Mark Zuckerberg is undertaking aims to bring affordable Internet access to every place on the planet, including very, very remote locations.