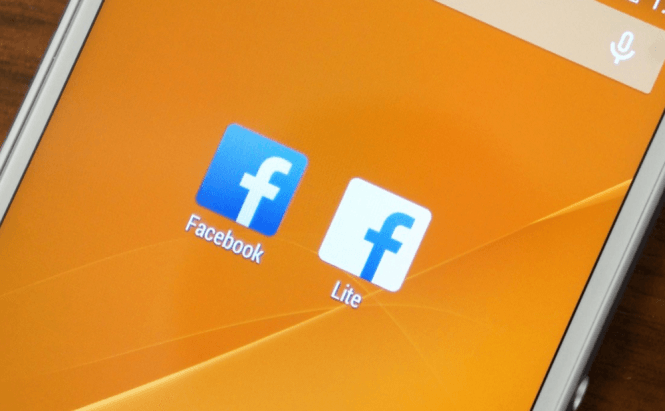 Facebook Rolls Out The Facebook Lite App Wolrdwide
After keeping it restricted to a number of selected countries for approximately 6 months, Facebook is finally ready to launch the stripped version of its Android app to the entire world. Facebook Lite occupies less than 1MB of storage space and speeds up navigation by downloading images in a lower quality and employing various other free. The app is completely free and only works on smartphones powered by Android. The company refused to offer any information about when or if the application becomes on other mobile operating systems.
If you are wondering why this is important, then you're clearly one of those people blessed with a high-end smartphone and a good Internet connection. Over the years Facebook's app has kept expanding its functionality and adding feature after feature so that it can hang up there with the best. However, the downside is that those who own low-end devices or have poor connectivity issues can no longer conveniently use it. This is why the company has decided to create a stripped down version of the app called Facebook Lite which they launched in developing countries like Bangladesh, Vietnam, Nigeria and Nepal.
Facebook Lite App
At the moment, Facebook Lite is rolling out in countries from the Asia while other regions like Africa, South America and Europe will follow over the next few weeks.