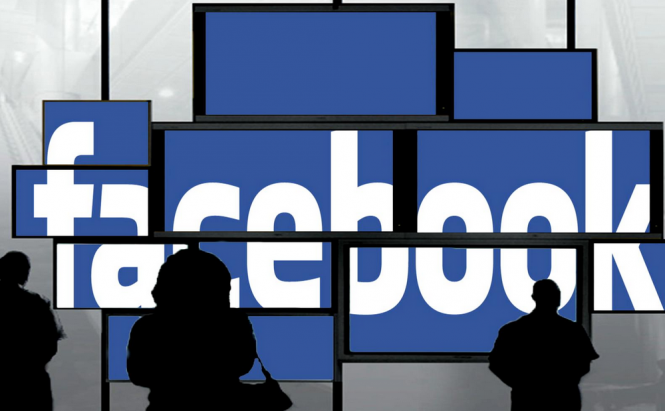 Facebook will now be prioritizing "authentic" content
Facebook is continuing its attempts to stop fake news from being spread on the social network with a change to the ranking system of the News Feed. According to a recent announcement made by the IT giant, from now on, authentic content will be prioritized in the users' News Feed, being placed higher up on the list. Additionally, the company also wants to be able to better compete with Twitter by giving a boost to the stories that are going viral in real-time.
From what I understand, Facebook's staff has sorted the Pages that generally spread fake news or run bombastic clickbaity headlines into an inauthentic category, then used the list to create a machine learning algorithm. This algorithm can now automatically decrease the rank of posts that are similar to others or that provide inauthentic content. As far as boosting viral content goes, the social network will now take into account the content that causes a lot of user engagement in a short amount of time and will add it to the people's News Feed very quickly so that the topic is still relevant.
Facebook's staff doesn't believe that these changes will have a major impact over the average user's News Feed, but hopefully it will give a boost to those who publish authentic content. If you're someone who spends a lot of time on the social network, you may also want to read some of our other stories related to this topic such as: "Get more out of Facebook" or "All you need to know about Facebook's Marketplace".