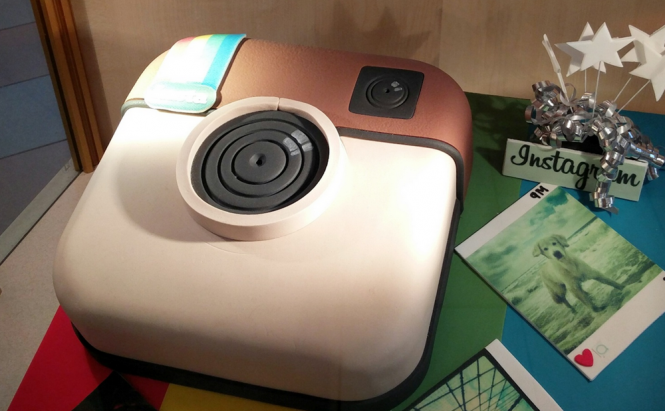 Instagram started testing an album-posting feature
According to a recent report originally published by Droid Life, Instagram is currently testing out a new feature that will allow its users to post photo-albums instead of being forced to spam their followers by posting just one single photo at a time. At the moment, the function is only available to beta users and, as far as I know, only on Android, but it probably won't be long until we all get to use it, especially since it was made available to advertisers all the way back in 2015.
Since many people need a better way to share multiple pictures from their vacation, from a concert or from a party that they've been at, being able to create a single post containing multiple photos could actually be a game-changed for Instagram. The previously mention publication indicates that the new albums will allow you to post as many as 10 pictures at once, each of them having their own filters and edits. Unfortunately, when asked about comments or additional details regarding this feature, Instagram declined to comment.
In case you're someone who spends a lot of time on Instagram, you may also be interested in reading some of our articles related to this topic like: "Tips for creating great Instagram Stories", "Best Instagram tips for people who are new to the service", "5 iPhone apps to add amazing painterly effects to your photo" or "7 Instagram tips and tricks you may not know about".