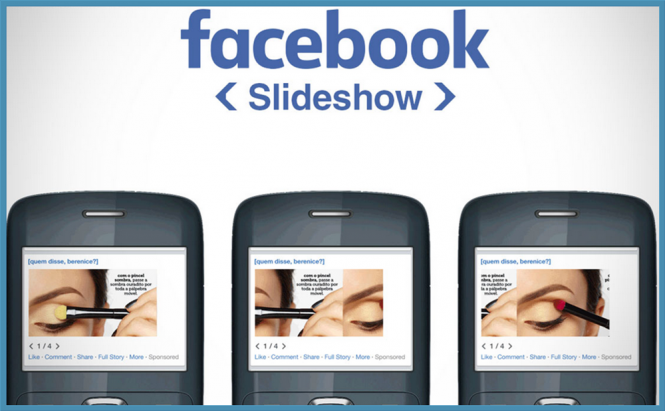 Facebook's Slideshow feature may be coming to Android
It's been more than seven months since Facebook introduced its Slideshow feature on iOS devices, and the social network has finally started testing out the function on Android devices. While the company hasn't yet made any official announcements, it may not be that long until everybody gets to try out this capability. Currently, it's not very clear who has been given access to this feature and who hasn't, so you should check it out and see if you have it.
For those of you who aren't familiar with the topic, Slideshow is a feature which allows you to group five or more pictures and videos into a slideshow with a music theme. The feature is automatic assembling the content on its own, but the user has the final say about which images and videos get included and chooses the theme that's going to play throughout the slideshow. This new function can be accessed from the user's status bar, next to the ability to add photos and videos. Unfortunately, it seems that only the people in Australia get to use real songs as the selected theme, while the rest of the world has to settle for generic instrumental tracks like the ones available in Moments.
If you're someone who spends a lot of time on the world's largest social network, you may also want to read some of our older articles related to this topic such as: "Facebook Gameroom: a new gaming platform", "Get more out of Facebook" or "All you need to know about Facebook's Marketplace".