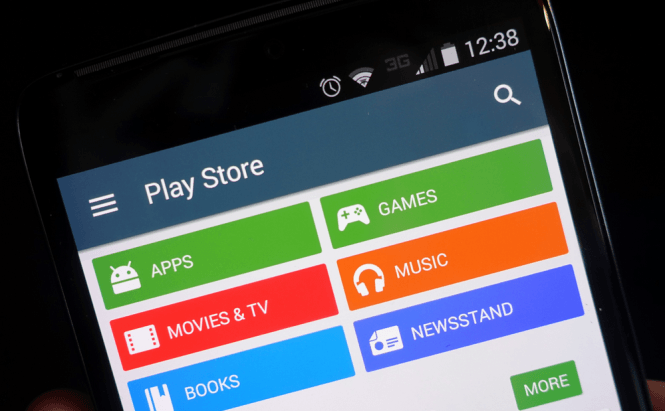 Familly sharing set to arrive on Google Play
No matter how much you care about keeping things original, there are certain features that are too good not to be copied. Microsoft has done that: after years of requests from the users, Windows 10 has finally brought virtual desktops, a feature that pretty much every other OS already had. Now, it's Google's turn to copy from the competition as family sharing and app gifting will arrive very soon to the Play Store. As all iOS users know, these functions have already been available for a long while now on Apple's App Store.
While Google hasn't yet officially announced these features, the guys from Android Police tore down the code of the latest version of the Play Store (v5.12) and discovered a family library feature. This function will allow the user to share content acquired from Google's store (games, books, TV shows, etc.) with the members of his or her family. Additionally, it seems that the latest version of Google's app store also contains code that allows those who purchase an application to gift it to a different user (outside their family).
While I can't tell you exactly when these family sharing and app gifting features will become available, the necessary code is already embedded into the store, so I'm guessing we won't have to wait very long. (With the holiday season upon us, it will behoove the IT giant to make these functions available to the general public sooner rather than later.) Lastly, Google may also finally launch kid's accounts, a feature which will help parents control the downloads and in-app purchases that children make on their Android devices.