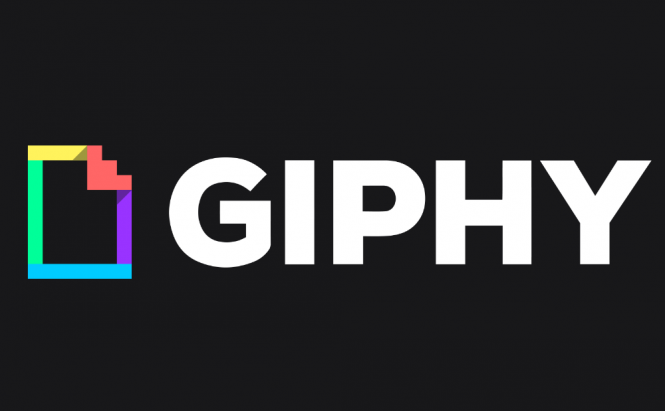 Giphy Stickers lets you create and share 'living' stickers
After introducing augmented reality GIFs in its Cam app, Giphy is now launching a new tool called Stickers. In case you haven't guessed from its name, Giphy Stickers is an app designed to help you create and share animated stickers with your friends, which is great for those who don't want to embed an actual GIF into their messages. In case you want to try it out, the application is free and can be downloaded from both Google's Play store as well as Apple's App Store.
Giphy Stickers
Giphy's Stickers tool is based on Imoji, a stickers-related application that was purchased by the company just a few months ago. However, unlike the previously mentioned app that would only allow users to share static stickers, Giphy's ones are animated, which makes them a lot better, especially when you consider the way teens communicate nowadays. Furthermore, this new application also allows you to customize the stickers by making them sparkle, turn around, shake, etc. Another piece of good news for the users is that Giphy will soon also release a Stickers API, which will allow app developers to create their own animated stickers expanding the already existing collection.
In case you're interested in reading some more image-sharing related stories, I recommend checking out "How to Text GIFs on Android", "Best Online GIF Makers from Video" or "Top Free GIF Capturing Apps for Android".