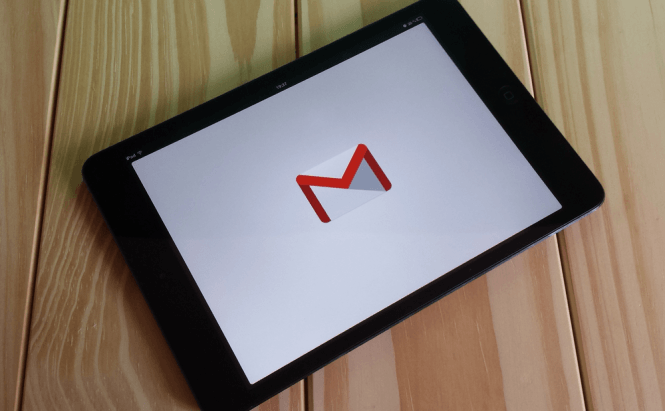 Gmail for Android improves its support for Yahoo and Outlook
I'm not sure if you are aware of this or not, but the Android version of Gmail has allowed people to connect to external email accounts through its interface for about a year now. According to a recent announcement posted on the company's blog, the IT giant has now made things even better with a new feature called Gmailify, which will offer better support for those who connect to their Outlook and Yahoo Mail (Hotmail) accounts using Google's email management app.
At the moment, Gmailify only works with the Android version of Gmail, but it offers three very handy features that the users will surely appreciate: GoogleNow Cards, spam protection filters and better mail management capabilities:
GoogleNow Cards - from now on, after you connect your Yahoo or Outlook account to Gmail, you will be able to see cards which show your upcoming events, reminders, trip summaries, etc. Just so you know, the GoogleNow cards won't work with Exchange or Office 365 accounts.
Spam protection - this will extend Gmail's regular anti-spam filters to your Outlook and Yahoo mail accounts, keeping annoying or dangerous mails away from you inbox.
Mail management - just like the previous feature, this one will extend Gmail's regular mail organization capabilities to your other accounts.
In case you want to try out this new functionality, you need to make sure that you have the latest version of Gmail, then log into your external email accounts and enable the Gmailify option. Don't worry though: if you end up not liking it, you can go back the way things were before just as easily.
In case you're a fan of Google's email management service, you might also want to check out these hidden Gmail functions that you should know about or find out how to send self-destructing emails from your Gmail account.