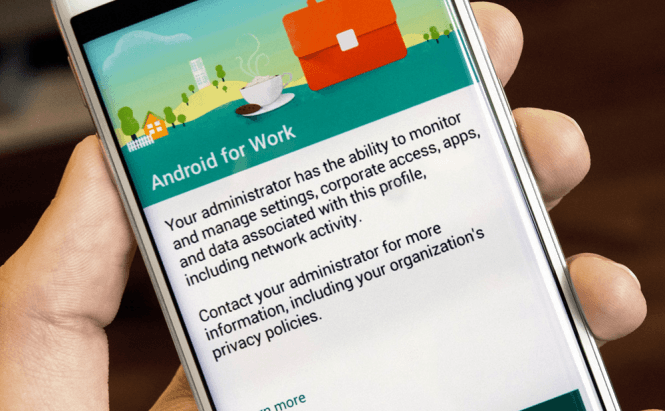 Google launches a new program called Android for Work
Yesterday, Google has announced a new plan that aims to attract more business-class clients to use the company's mobile operating system, Android. To encourage more clients to choose the company's platform, the IT giant has also promised to give away a free Nexus 5X smartphone to the first 3,000 business clients that signup to set up Android for Work. According to Google, these phones can be used by the clients to test out the mobility management features available in the suite. Additionally, the advantage of having a Nexus phone is that the users will have constant access to the latest versions of Android.
As an added incentive to choose Android for Work, the Canadian smartphone manufacturer, BlackBerry, has announced that it will start providing monthly security updates for its devices. Since data safety is paramount for most enterprises and business-class clients, this decision couldn't have come at a better time for Google. Furthermore, BlackBerry also stated that it will make its phones capable of receiving hot-fixes for those major issues that appear from time to time. For those of you who aren't familiar with the subject, two other Android-based smartphone manufacturers are already offering periodic security upgrades: Samsung and Silent Circle (the company that makes the Blackphone devices).
On the same subject, Google is also rolling out its Android for Work features to its latest operating system. This means that from now on, you will be able to more easily deploy single-use devices, even if you are using Android Marshmallow. The Mountain View-based company is becoming more and more aggressive in pushing its products to business clients; just a couple of weeks ago, it resorted to some underhanded tactics to make people switch to its own productivity suite.