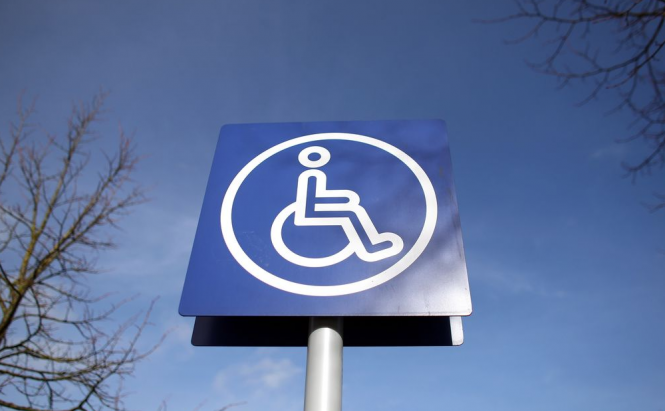 Google Maps now shows wheelchair-accessible locations
Google Maps has just been updated and it now has the ability to show its users which locations are wheelchair accessible. This new feature isn't only incredibly useful for people with walking-related disabilities, but also for the elderly, parents with strollers as well as for those who have luggage with them. To see this new bit of information, all you have to do is to select the desired location in Maps, then look under the Amnesties tab found in the Description section.
As a fun bit of trivia, it seems that this new feature wasn't created by the Google Maps developers, but by a team led by Rio Akasaka, the product manager of the Drive project. How was this possible? Google has something called the 20% policy, which states that the company's employees have to spend 20% of their working hours thinking of new projects that would benefit the IT giant. Other projects that you may have heard of such as Gmail or Google News have appeared due to the same policy.
Additionally, the beta version of the application has also been updated and it now offers a feature that I can't wait to use in the mainstream application: a new toggle called Bookings, which lets you receive notifications whenever a business you're close to is opened for reservations. The slider is found in the People and places section.
If you rely on Google Maps a lot, you may also want to read some of our other related stories such as: "In a hurry? Google can now show you how busy a location is" or "8 Google Maps Tricks You Should Try Out".