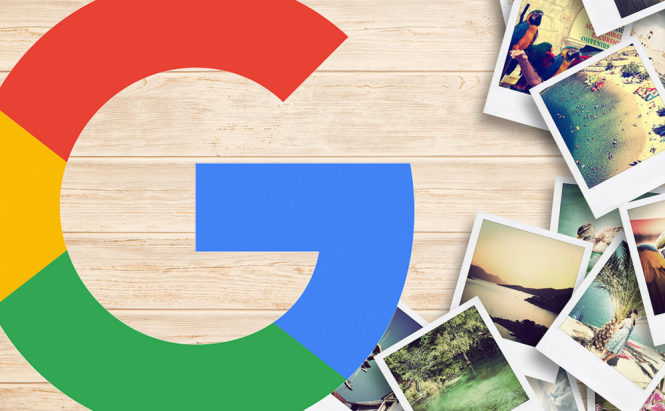 Google Photos for Android just got easier to navigate
Google has just rolled out a new version of its Photos app making it a bit easier for its users to find the photos that they're looking for. Just so you know, this is an Android-only update, so the rest of the world will have to wait a bit to get the new functionality. The update is mainly about interface changes and tweaks, but there are also a few deeper changes in the application's code, which could indicate that there are some very interesting things to come.
Let's begin with the things that you can actually see and what you'll probably notice first is that there has been a slick design change that allows you to see more pictures and albums at once on the screen. Furthermore, the way the auto-album organizes your photos has been changed, as it can now sort your pictures by the app they were captured with, the location they were taken in or by what they depict.
However, the best changes are hidden in the app's code and aren't feature currently available, but ones that will come in the future versions. For example, there will be a new feature called Auto-Stories, which will exist in the Create tab that could allow you to set your own complex set of rules before having the application automatically create albums. Lastly, the IT giant may also be looking to implement a Nearby Pictures to help you discover photos of your surroundings.
If you're into photography, you may also want to read: "Top face changer apps for Android" or "A guide for photo enthusiasts".