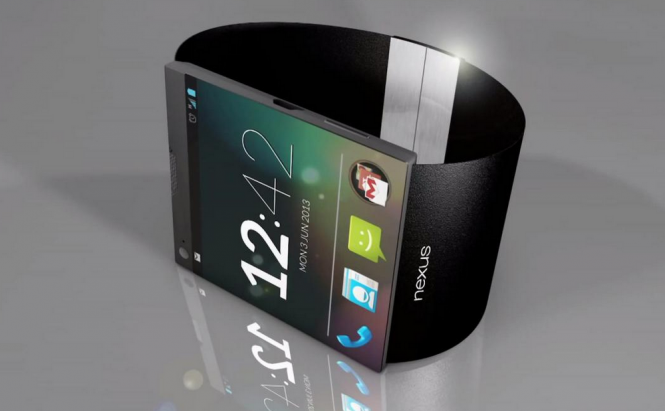 Google will release two smartwatches in 2017
Google has just announced that it plans to release two new smartwatches next year. At the moment, it is unclear if the new hardware devices will be arriving together with version 2.0 of Android Wear, but that is probably the case as the IT giant used the same approach this fall when it launched the Pixel phones alongside Android Nougat. The new wearables will be launched in the first quarter of 2017, and they won't be sporting the Pixel brand.
I'm not sure I totally understand this decision, but in a statement given to the popular online publication The Verge, Google said that the two upcoming watches will be branded by the company that manufactures them. Though, at the moment, we're very short on details, I've heard a few rumors regarding the two devices:
The first one will probably look like a mix between Moto 360 and the 2nd edition of LG Urbane. It will be the larger one of the two as it will come with a heart-rate monitor, LTE connectivity and a large battery. What's unique about it is that it will have three buttons on its right side.
The second device will most like resemble the Pebble Time Round, will only have one button and will integrate Google's Assistant with contextual alerts.
However, you should remember that these are just speculations, so we're going to have to wait and see if they pan out to be true or not.
If you already are the proud owner of smartwatch, then you may also want to read the "Top 7 apps for your Android Wear smartwatch".