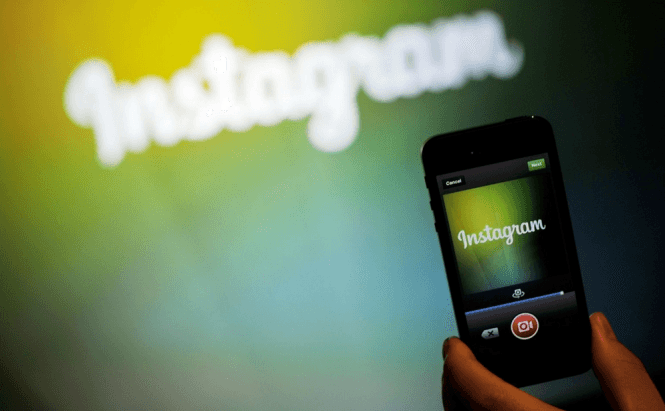 Instagram for Android Updated with Two New Features
Instagram, the popular media-sharing app, has been recently enhanced and it now provides users with two new image editing tools. At the moment, the update is only available for the Android version of the application, while iOS users should expect the new features to start rolling out in the near future.
The two new features that have just been added are called Color and Fade. Color will allow the users to change the mood of their photos as it enables them to add colored tints to the images. The second feature, Fade, softens the colors in any image, thus helping you create the appearance of a photo which has faded over time. It seems that most of the app's users prefer vintage photography, so the company has decided to offer them exactly the kind of tools such photos imply.
Color And Fade Tools
Acquired in 2012 by Facebook for around $1 billion USD, Instagram is one of the most popular mobile media-sharing services in the world with over 400 million users. The app works on a wide range of devices and operating systems, including Android, iOS and Windows Phone. Even though Instagram has been on the market for a long while, this update marks the first time when an update started rolling out on the Android version of the app prior to its iOS counterpart. It may not account for much, but one can find happiness even in the smallest things.