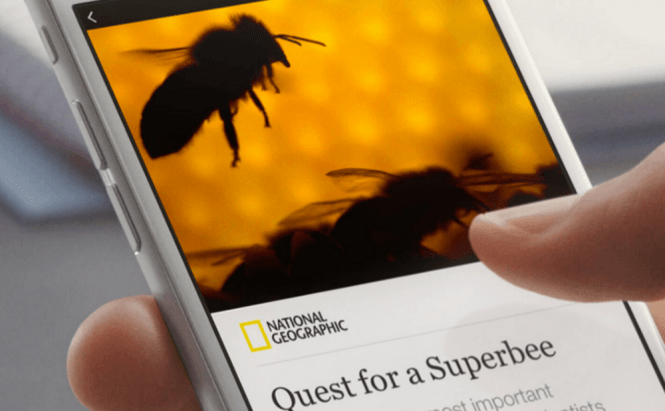 Instant Articles have arrived on Android
After starting to roll out Instant Articles for iOS about a month ago, Facebook has managed to bring this new feature to Android as well. If while you're browsing the social network you run across an interesting news story from a top publisher, the Instant Articles feature will allow you to load it with lightning speed due to the fact that it's stored on Facebook's servers. Whenever you see a lightning bolt icon in the top of your screen, it means that the story that's currently loading (loaded) is a part of the Instant Articles project.
Despite the concept of platform parity, probably the main reason why Facebook's engineers worked so quickly on creating an Android version of Instant articles was to improve its reach. The iOS may be all mighty in the United States, but as far as I know the rest of the world is dominated by Android. Furthermore, there are many emerging markets where people don't have money to spend on Apple's brand products, so the vast majority uses low-end smartphones that are much more affordable for their budgets.
Recently, Facebook has been undergoing quite a few changes, and the addition of Instant articles is just one of them. A couple of weeks ago, the social network has made its live video broadcasting feature available to anyone while close to a month ago the micro-blogging service added a Donate button to specific posts and started testing a tool that will make breakups less awkward in the online environment.