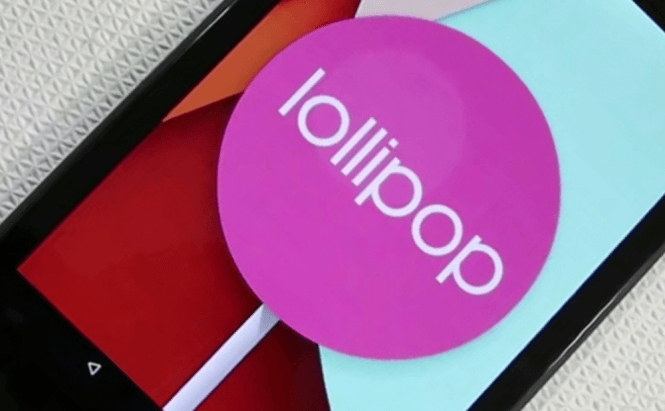 Lollipop 5.1 Will Bring Device Protection, Multi-SIM and HD Voice
Google has finally launched the 5.1 version of Android which should begin rolling out on Nexus devices over the course of this week. I say "finally" because the Android One phones have started shipping out over a month ago and (in theory) the two were supposed to come out together. The official announcement was made in a post that appeared yesterday on the Official Android Blog.
From what I've seen, this update was mostly about fixing bugs, but there are also a few important improvements, especially if you have a stock Android phone, such as Nexus, Android One or a Google Play Edition smartphone. The thing that I liked the most is that the 5.1 update brings a major improvement when it comes to the theft protection of your devices. From now on, Lollipop smartphones will be impossible to unlock without the owner's Google account and not even a factory reset will be able to bypass this setting. Another cool change is the addition of HD voice support which will enable the customers of HD voice networks (T-Mobile, Verizon, etc.) to utilize the calling services at their full potential (on supported devices).
Furthermore, with the new version of the operating system you will be able to quickly select the Wi-Fi network you wish to connect or the Bluetooth device you want to communicate with right from the quick settings menu. And lastly, this update enables those who have phones with multiple SIM card slots to actually use all of them simultaneously.
For more details about Android Lollipop 5.1, check out the Official Android Blog post.