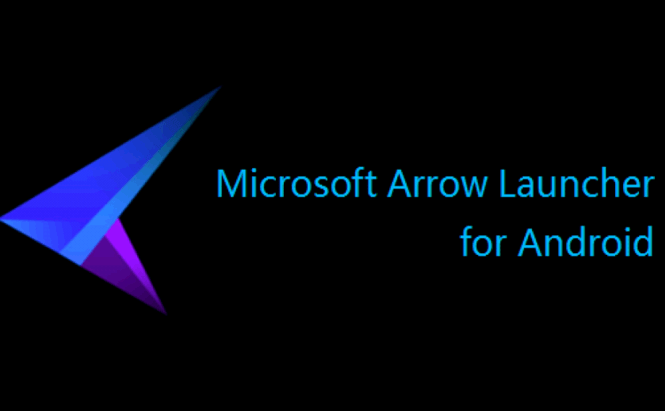 Microsoft Releases Beta Build of Arrow Launcher for Android
Microsoft has just rolled out a beta version of its own app launcher for Android. Named Arrow Launcher, the tool looks great and offers some handy functions that you will probably appreciate. The application only works on Android-powered devices and, at the moment, is in closed beta, which means that you need an invitation if you want to try out the launcher yourself. In case you don't want to wait for an invitation, I'll provide you with a download link for the APK at the end of this story.
The app itself is split in three pages. The first one, named People, is where you will find your phone and email contacts. Apps, the second page, contains two sections named Frequent (where you will find the applications you often use) and Recent (which contains the latest apps you've installed). The last page is the one dubbed Name & Reminders; its name is pretty much self-explanatory for the functionality that it offers. Additionally, Arrow Launcher also offers a dock which allows you to quickly access the apps you frequently use. You can also use it to set the daily Bing wallpaper as your phone's default background image.
Arrow Launcher
As far as disadvantages go, the most important one, in my opinion, is the lack of customization options. Arrow Launcher doesn't come with an icon pack (like other similar apps do) and doesn't allow you to change the size of its icons. Furthermore, you can't place additional applications to the Frequent section of the Apps page and that can be quite frustrating.
To download Microsoft's Arrow Launcher APK, click on this link.
Image Credits: Smartdroid.de