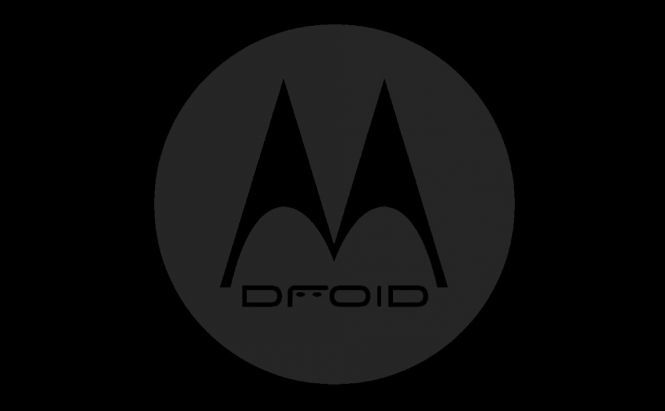 Motorola Might be Cooking up a New DROID
Motorola seems to be expanding its DROID lineup with a new handset, possibly featuring a new Quick Charge technology. But get yourself a really large pinch of salt for this one, as there is almost nothing known about the upcoming device, and whether there is going to be one at all.
The tweet that appeared today on @DroidLanding (Verizon's Twitter account that used to post all the DROID related info) reads: "Faster charging is a big deal. That's why we made it a bigger deal." That's it, no photos nor links. But the #waitforit hashtag almost screams that Motorola is up to a release of a new device with Quick Charge 2.0 support, a technology currently used in Motorola's Turbo Charger compatible with Moto X. The technology allows to fast-charge a battery so that you don't need to wait long until your battery charges to last longer than 10 minutes. The company claims that a 15-minutes charging will give a smartphone enough juice for 8 hours of work. So we'll surely keep track on this unannounced handset, or even a pack of handsets, as DROID smartphones tend to be released in triples.
Meanwhile we can have a look at the predecessors. Currently Motorola's online shop offers three devices of the DROID lineup: Droid Razr M, Droid Mini and Droid Maxx. The latter runs Android KitKat 4.4, has a 10 megapixel snapper, 1.7 MHz dual-core CPU, 2 GBRAM and also supports wireless charging with up to 48 hours of battery life. The phone was critically acclaimed and, basically, offers nice capabilities for a $49.99 on-contract price tag.
VIA: TalkAndroid