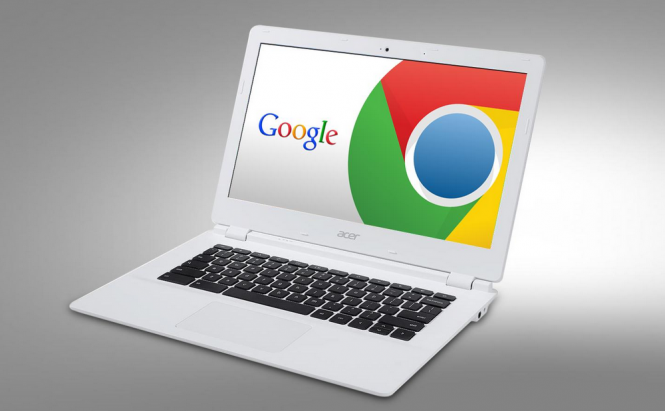 Newer Chromebooks to start offering support for Android apps
Google has announced that all the newer Chromebook models will offer support for Android apps. This means that everyone who buys a Chromebook that's been manufactured after 2017 will be able to run on them the apps that they have on their phones and tablets. While this isn't a big surprise, it's nice to see Google officially announcing it for its customers. Just so we're clear, Android support isn't available just yet, but it will be in the near future.
Additionally, it seems that the IT giant is also working on making older Chromebooks compatible with Android apps, but if that happens, it's going to take a while. However, being totally honest, at the moment, it's still pretty hard to make sure that the Chromebook you're buying will have Android support. Unfortunately, there have been no new Chromebooks launched this year and when you purchase them, especially if you buy them online it's hard to know if you're getting the newest models or older ones that are still in stock. In case you need additional help with that, here's a link to Google's Chrome OS Systems supporting Android apps help page, which lists all the devices that will receive the feature.
If you're interested in Google-made devices, you should also check out some of our older articles such as: "Get personal customer service with Chrome", "Use an old laptop to see what a Chromebook would be like" or "All You Need To Know About Chromebooks".