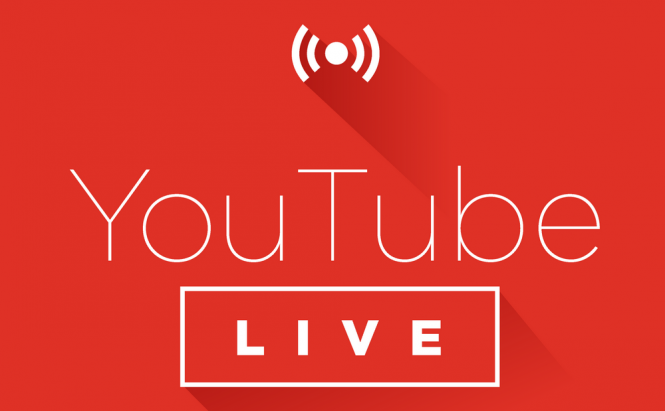 Popular YouTubers can now live-stream from their mobiles
Live-streaming is the new big thing on the Internet and YouTube can't afford to fall behind its competition. Since Facebook Live, Periscope and even Instagram already allow their users to broadcast live videos from their smartphones, it's nice to see that Google's is trying to catch up, though it's still trailing by some distance. The well-known video-sharing service has recently announced that it's opening the live-steaming feature to the popular YouTubers.
In case you were curious if you could use this new feature or not, the answer is yes, but only if you have more than 10,000 subscribers on the website. On the plus side, Google has also announced that it plans to expand YouTube Live's availability beyond the 10k subscribers threshold in the near future, so it may not be that long until everyone can use the feature. If you want more good news, you should also know that starting today, Super Chat is available to YouTubers with over 1,000 followers and to the users who are willing to pay for it. For those of you who aren't familiar with the name, Super Chat is a feature that allows user to bump their comments higher on the list so that they're easier to see by the other viewers.
Since we're already talking about Google's popular video-sharing platform, you may also want to find out "How to use your phone as a remote controller for YouTube" or "How to make animated GIFs from YouTube videos".