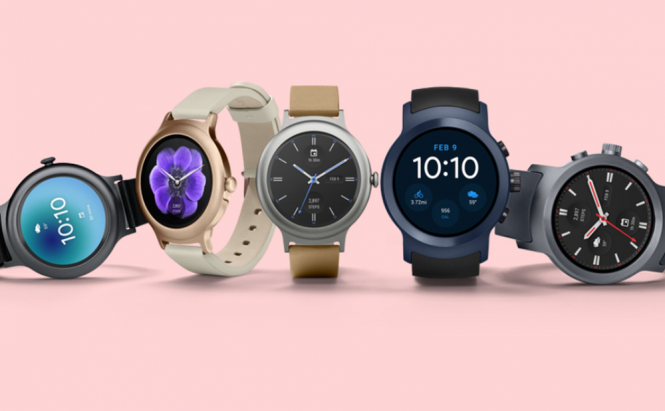 The first Android Wear 2.0 watches have been launched
After a few delays and many preview versions, Google has finally managed to officially release the second iteration of Android Wear. The good news is that the 2.0 version of the operating system didn't come alone and as it turns out, the rumors were true: Google and LG were working together on two watches that were also launched today. Unfortunately, their boxes just say "designed with our friends at Google" and Google's brand isn't anywhere to be found on them.
The larger watch, the Sport one costs $350 comes and embeds a 430 mAh battery, 768 MB of RAM and a 480 x 480 resolution on a 1.38-inch P-OLED display. The Style edition is designed for smaller wrists, it sports a 1.20-inch P-OLED display with a 360x360 resolution, a smaller 240 mAh battery and fewer RAM (512 MB), but it is also cheaper, costing $250. Both watches will become available in U.S. stores starting with February 10th. LG also stated that over the next two weeks, the wearables will be available in a number of other countries including U.K., Canada, Russia, UAE, South Korea, Taiwan and South Africa.
If you're interested in smartwatches and other wearables, you may also want to read some of our older stories such as: "What are Snapchat's Spectacles and where can I get them?", "Use your finger to answer a phone call" or "Top 7 apps for your Android Wear smartwatch".