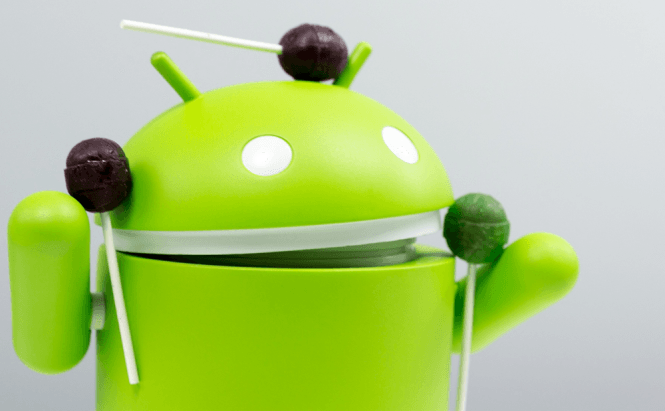 Reportedly, Android 5.1 Update Should Arrive in a Few Months
According to yet unconfirmed reports, Google is getting ready to release a maintenance update for the freshly launched Android Lollipop. The 5.1 version of the operating system will bring you a few bug fixes, small tweaks as well as a feature that was long requested by the vast majority of users.
Google will start rolling out the 5.1 version of Android Lollipop in the first few months of 2015 (speculations estimate the date to the end of February). As far as rumors go, this upcoming upgrade will bring back the Silent mode which, for some unknown reason, was missing from the last version of the operating system. Since, there were a constantly growing number of customers that were asking Google for this feature, the IT giant couldn't ignore them any longer.
Because Lollipop is supposed to run on a wide variety of phones, it's only natural that a few problems would come along once it expanded past the Nexus it originally launched on. Supposedly, this update will provide users with several fixes and tweaks, such as better battery management, a few changes in the color palette of Material Design, improved stability, enhanced RAM management, etc. Furthermore, Lollipop 5.1 will also repair a few issues related to apps that close unexpectedly and OK Google malfunctions.
This report originated from the AndroidPit website and, from my point of view, it seems pretty believable. Even though there is still no official confirmation from Google, this wouldn't be the first time the company has launched a maintenance update shortly after launching a major operating system.