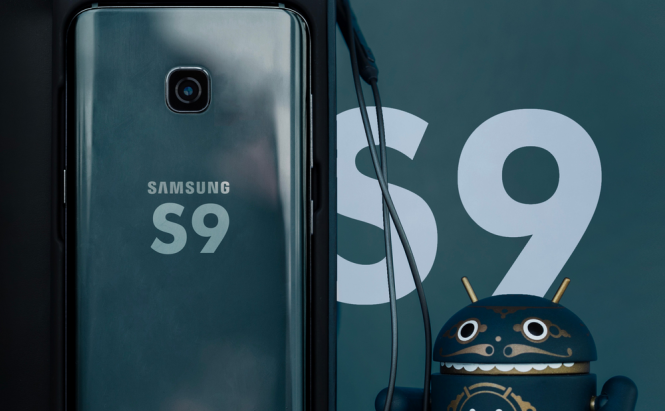 Samsung to announce the Galaxy S9 next month
It seems that we will find out official details about Samsung's upcoming phone, Galaxy S9, sooner than we thought. According to a recent statement made by the Korean giant's president of mobile business, DJ Koh, the next device in the Galaxy line will be unveiled in February, at the World Mobile Convention in Barcelona. Although some speculate that the launch has been moved up as an answer to the iPhone X, there are no other official details about the Galaxy S9 at this time.
This year's MWC will take place between February 26th and March 1st. Even though traditionally other brands such as Huawei, LG, Motorola or Xiaomi would use the event as the launch pad for their newest smartphones, it seems that Samsung has decided to also take advantage of the opportunity and intrigue the public with its newest handsets: Galaxy S9 and Galaxy S9 Plus. In case you want to know what to expect, unofficial rumors indicate that the devices will feature 5.8, respectively 6.2-inch curved Super AMOLED displays, dual cameras on the back of the phone, fingerprint sensors embedded directly in the screens and that they will both be powered by Android Oreo (8.0).
The good news for Samsung is that its sales didn't seem to be too affected by the Note 7 fiasco as the Galaxy Note 8 did pretty good on the market. However, nobody can really blame those who no longer trust the company enough to be early adopters and prefer to wait around until they're sure that the smartphone they're purchasing won't cause any unwanted issues.