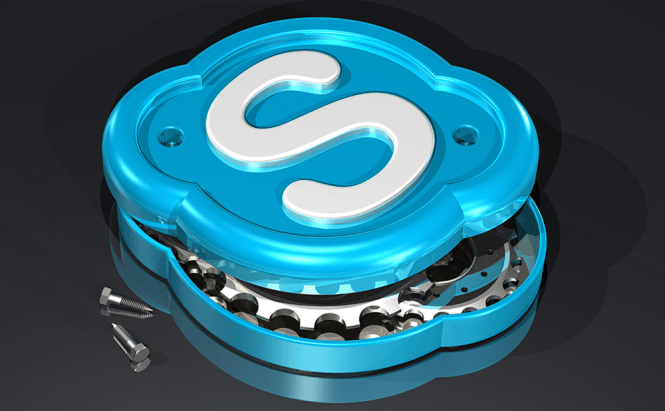 Skype's latest update introduces support for Android Wear
Microsoft has just released a new version of its Skype app for Android which adds support for Android Wear. The update has already started rolling out to worldwide users and is available through the Google Play Store. From now on you will be able to reply to text messages with the help of your smartwatch. Furthermore, while chatting with your friends on Skype from your wrist you will also be able to draw 'faces' on the watch and they will be automatically transformed into in-app emojis.
Skype on Android Wear
Another new thing is that Skype incoming call notifications will be pushed to your Android Wear device and you will be able to either decline (and send a prerecorded message) or accept the call directly from your wrist. (You will still need your phone and headset in order to actually talk to the person on the other end of the line.) Moreover, while already engaged in a Skype call on your phone, you will be able to mute, hang up or switch to a different conversation using your smartwatch.
While this update doesn't bring any ground-breaking innovations as it's basically pretty similar to what Google did for Hangouts, it's still a step forward for Microsoft. The IT giant has been trying very hard to push and integrate most of its products on the Android ecosystem, which is great for the customers. In the official announcement of this update, the Skype team also promised to keep improving the app and bring new functions based on the feedback that they receive from the users.