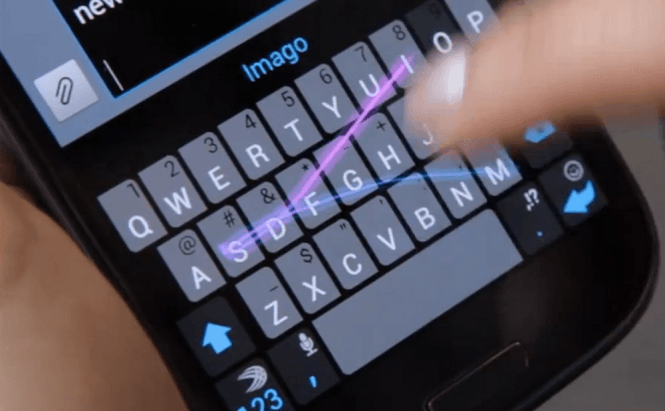 SwiftKey beta now shows your typing preferences
After previously introducing a feature capable of guessing two words instead of just one, the newest version of SwiftKey Beta for Android brings another cool capability. From now on, the application will provide a function called Stats, which can give the users a detailed insight into their typing predilections. The update is already available on the Google Play Store, so you can try it out whenever you feel like it. At the moment, there is no word about when this functionality will make it to the mainstream version of the app.
New Stats Feature
In case you're not familiar with the topic, SwiftKey is a handy keyboard replacement that can help you type a lot faster on your smartphones and tablets. The application offers support for a wide array of languages and is capable of guessing the words that you're about to write based on the context of your phrase and on the previous texts that you've sent. Additional functions include the ability to guess what emoticon you're about to send and a powerful auto-correct feature. Lastly, this tool also allows you to type words simply by swiping your finger over the keys that make up your word.
As far as this new Stats feature is concerned, it can give you details about a bunch of interesting stuff, such as your most frequently used emoticon, which emoji you overuse, what are your most frequent topics of conversation, etc. Furthermore, the app also keeps track of the new words that it has learned from you, so you can easily check out exactly how good (or bad) of an influence you have been.