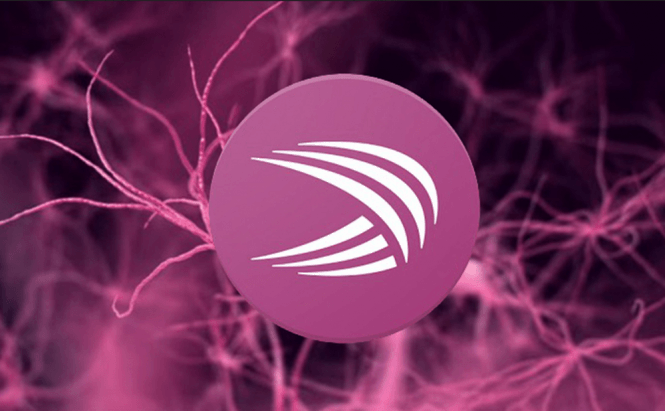 SwiftKey Neural Alpha offers "brainy" predictions
When someone can finish your sentences you know that you two were meant for each other, but what if an app does it? SwiftKey has always been on of the most popular keyboard replacement apps on the market and things are going to get even better. The company has just released a new app called SwiftKey Neural Alpha which uses top-of-the-line machine learning systems and its own brain-like neural nets to accurately predict what you're about to write. Of course, this only works when you write your texts in English, but if you do, the app can be quite a time-saver.
There are many interesting features that SwiftKey Neural Alpha brings to the table. For starters, in case you're writing a long sentence, the app will analyze the context of your message in order to correctly predict what you're going to type next. Another cool thing is the tool's capability to understand word similarity (the same word can have different meanings), a feature that not many other apps of this kind offer. Furthermore, according to its developers, the application also understands complex word relationships which is also a big step further. As far as disadvantages go, the app can be used on older phones (Android 4.4 or later), but it's pretty resource-demanding, so you need the right hardware to back it up or your phone will slow down considerably.
Context analysis
If you want to give it a go, you can download SwiftKey Neural Alpha from the Android Informer.